EPISODE 124
Paying Attention
Gary Lachman
Writer, Author, Rock & Roll Hall of Famer (Founding Member, Blondie)
September 28, 2022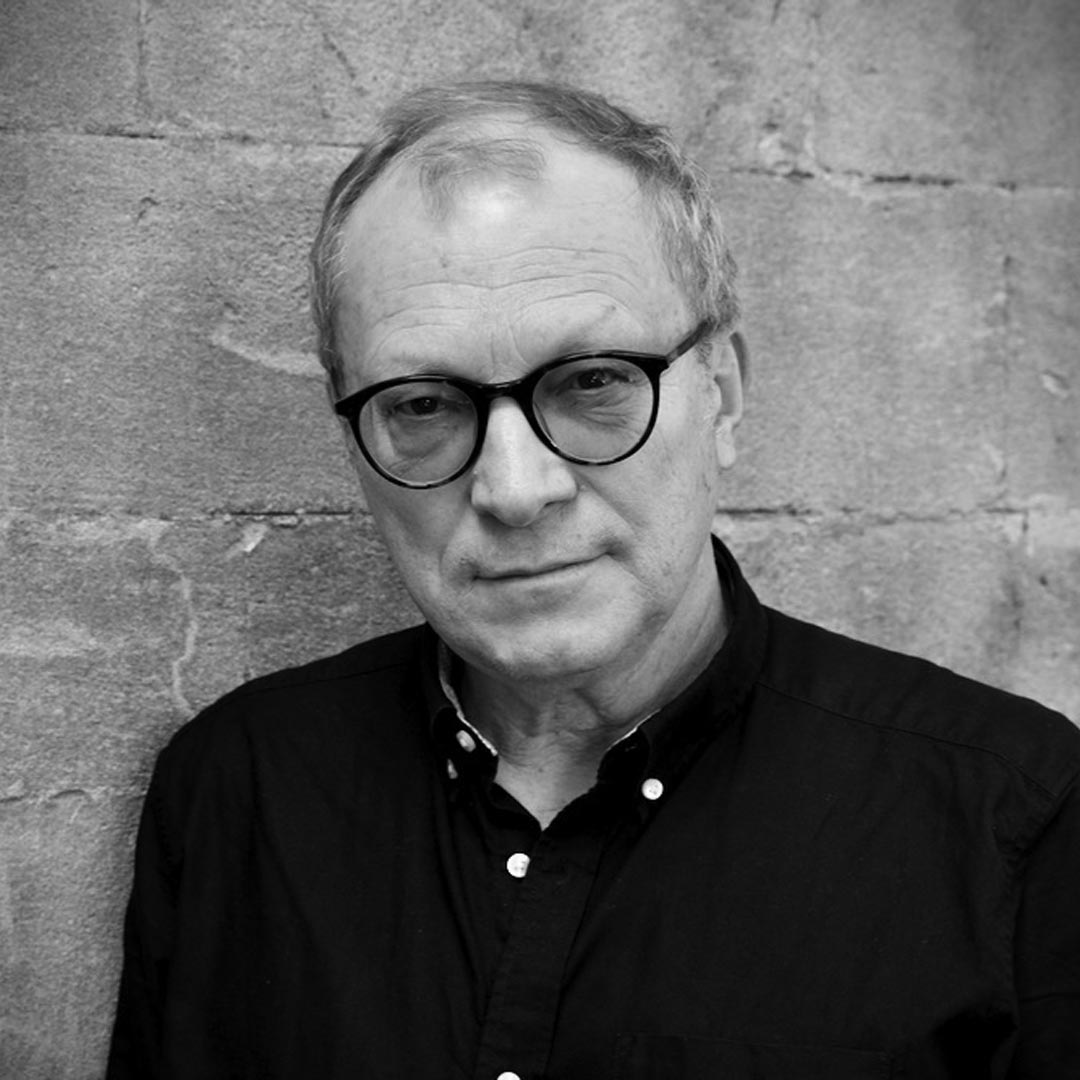 Welcome back to Behind Greatness. Our discussion today is with writer, author, philosopher and Rock & Roll Hall of Famer, Gary Lachman, who joins us from his home in London.
Gary grew up in New Jersey and as a young adult he decided to follow his musical curiosities and move to NYC to play and write Rock & Roll. Living in a store-front at 19 in NYC, he spent years writing songs and playing gigs as Gary Valentine until he lived his dreams: co-founding a successful Rock & Roll band, opening for the Rolling Stones, starting his own group The Know and playing with punk legend Iggy Pop. At 28, he retired. Taking his attitude, energy and drive and devoting it to learning, reading and writing – he started writing histories of Hermeticism and the Western Inner Tradition, existentialism, the paranormal, the Occult and the philosophy of consciousness.
We discuss the importance and the significance of the Rose and "The All", our lack of self-remembering, the robot we all live with and the triviality of "everydayness". We learn from Gary about the taps on his shoulder and about current reconnection with (musical) exploration and living and creating with the lack of preconceptions.
"The promise without the guarantee". What a treat.