EPISODE 107
Making Those Around You Better
Jason Annibale
Partner, McMillan LLP
May 18, 2022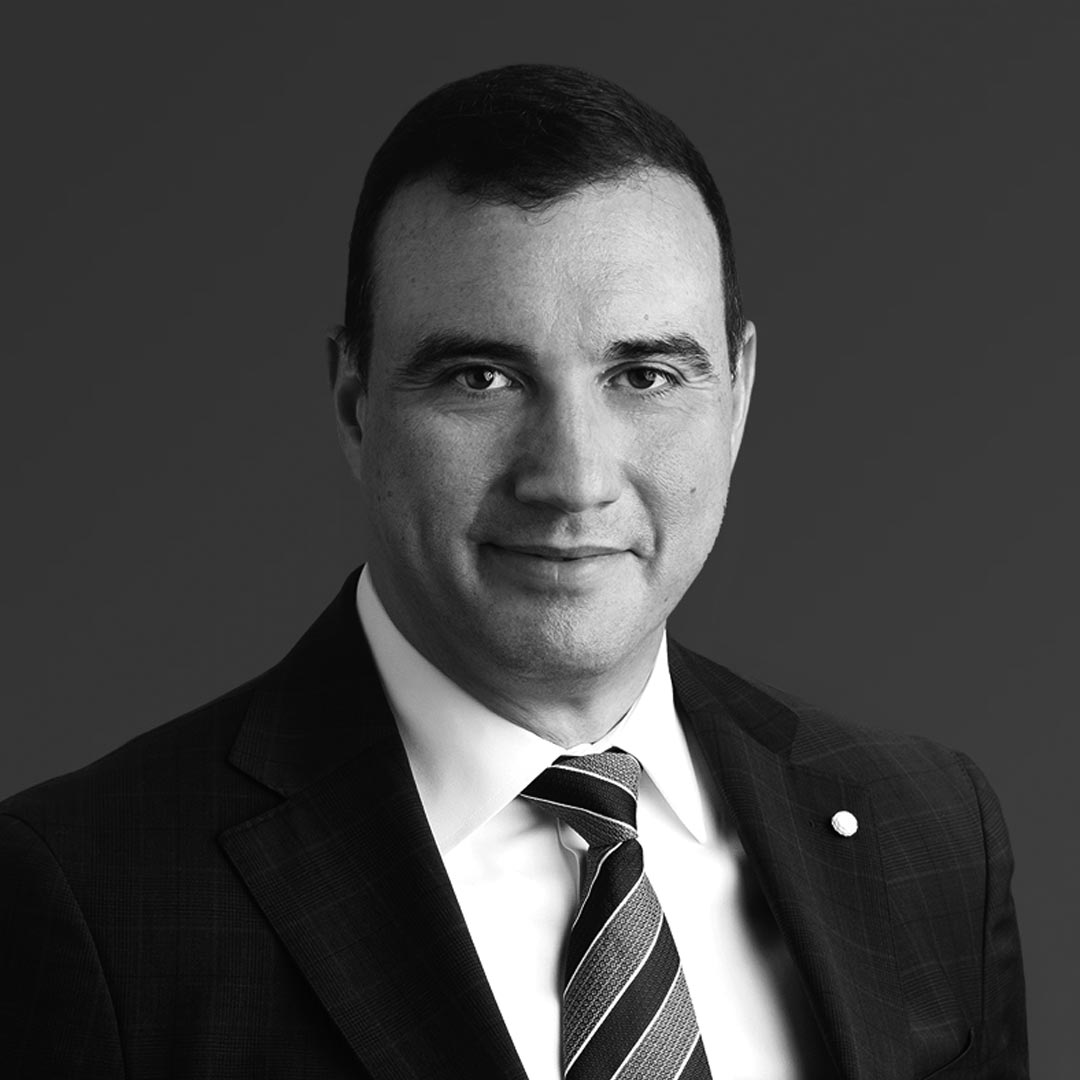 Jason is a partner at McMillan LLP and joins us from his office in Toronto. He is a recognized top construction lawyer in the country – with soft hands, no less. But, that's not where we go with this conversation.
We go instead where Jason lives: in the exploration of his essence. We start with family … Modesta and Eugénio, kitchen-Portuguese, the menu-reading child within and his grandfather's "I get it" moment. We discuss his tendency to throw himself into something fully when he's impassioned by it, and demanding more of himself with that little bit of a chip on his shoulder.
We chat about the importance of thinking about your existence, the Buddhist concept of flow and interconnectivity with others and the illusion of our own perceptions. We discuss the importance of challenging and wrestling with mystery. He also muses about recognizing the bravery of a faith/belief that compels those in it to make sense of it only to risk having those come out the other side shedding those same beliefs. A treat of a conversation.
Bodybuilding, manes, gypsies and golf-commentating all had honourable mentions.