EPISODE 108
Leading with Curiosity to Change Beliefs
Jack Barsky
ex-KGB Agent / Author / Speaker
May 25, 2022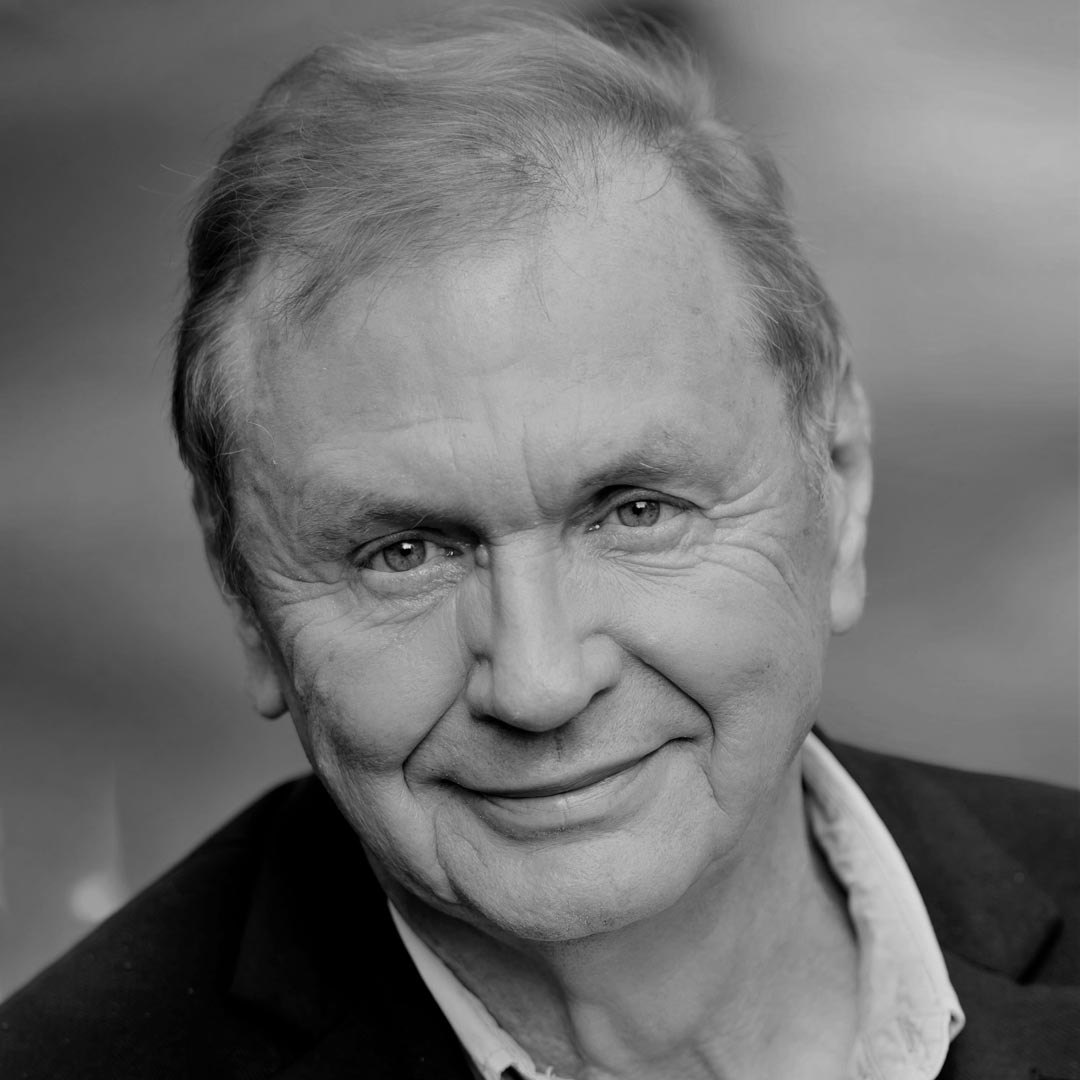 Jack joins us from his home in Atlanta, Georgia. Jack grew up as Albrecht Dittrich in post-WW2 East Germany in "The Valley of the Clueless". He was a youth leader for the communist party and a promising young academic when he was approached by the KGB and recruited as an espionage agent.
Armed with a sharp curiosity, a penchant for learning languages and a strong sense of adventure, Jack's changed his life forever when he agreed to take on his mission. After several years of training in Europe, he was posted in New York City as a "sleeper agent". He spent many years working and educating himself as a regular dutiful US citizen would and eventually built a legitimate career and had a (second) family while living his American life. He found himself deciding between choosing to leave his new family and return to the KGB fold in Europe or leave the KBG at great expense and live out his life as an IT executive and father (spoiler alert: the FBI eventually caught up with him).
We discuss what belief systems, elitism, "slow decontamination", fear, narcissism, cowardice and heroism all mean to him. We ruminate about the immense power of (a lack of) a mother's affection and the moving love of a daughter and how those two forces book-ended his intensely unique human experience.
Jack Barsky: