EPISODE 106
Chasing After the Wonder
Kenneth Oppel
Best Selling Novelist
May 11, 2022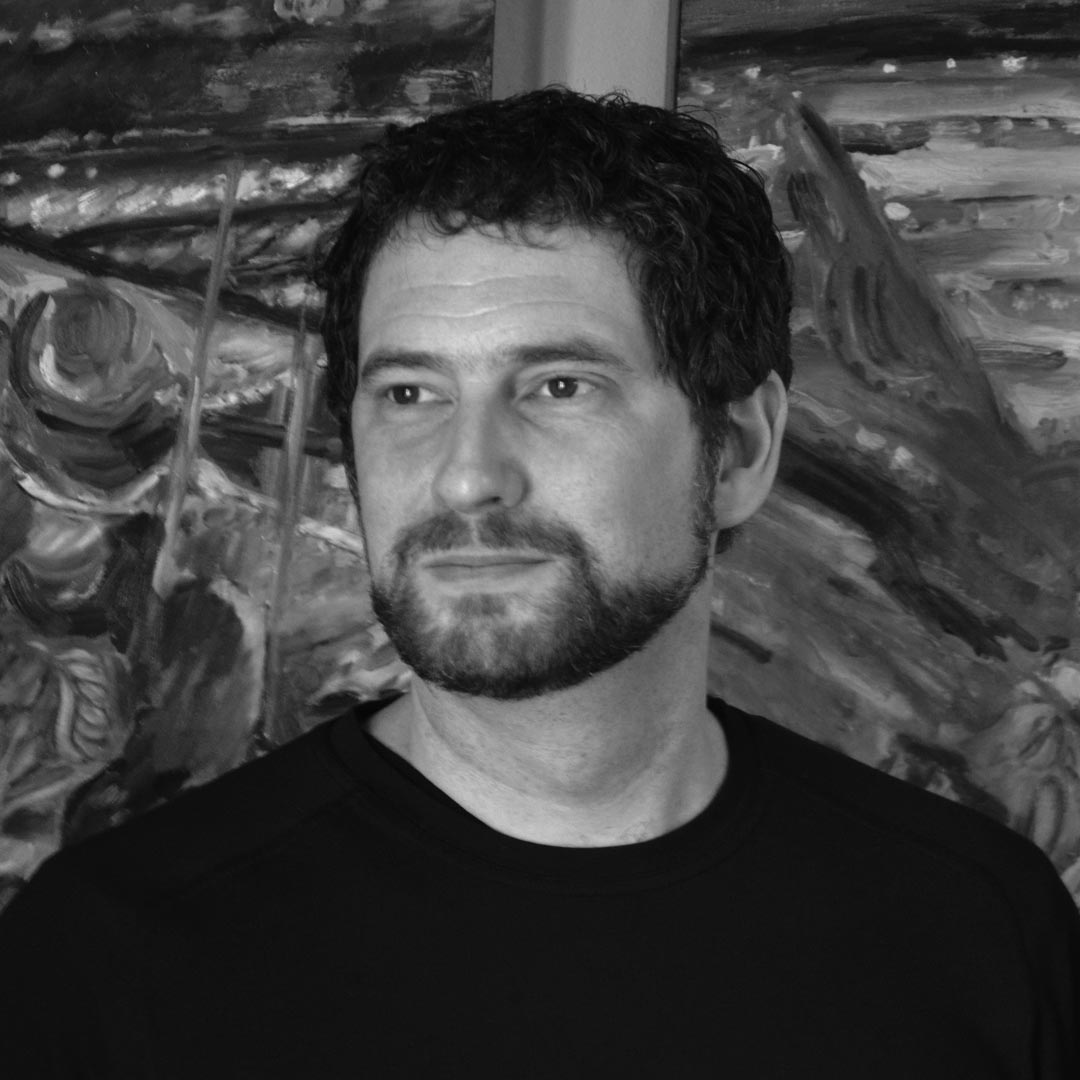 Photo credit: Mark Raynes
Kenneth joins us from his home in Toronto. He is an award winning and best selling author of numerous novels for young readers. He is famed for writing Airborn, the Silverwing Trilogy and now his latest novels, Bloom and its sequels, Hatch and Thrive.
This was a fun conversation. He grew up on Vancouver Island on the Pacific coast and spent a few uncomplicated, happy pre-teen years in Halifax, on the Atlantic. Kenneth wanted to be a writer from a very young age, being pig-headed about his vocation from the very beginning. We naturally delve into themes that are important to us on Behind Greatness.
Kenneth explains how childhood experiences run parallel throughout our lives, informing also our decisions today. He chats with us about taking pleasure in creation and the quiet, solitary, undramatic process that he invests in to find that pleasure. We discuss the power of encouragement as a lifeblood to pursuing creation and the importance of listening to dreams (encouragement: so easy a word and so elusive for many of us). And, we hark back to a reference from episode 24 with Mike Narducci regarding creativity – to Kenneth existing as a simmering well.
"The are fewer things more powerful than an idea." Indeed.
Kenneth Oppel: