EPISODE 58
Feeling More Whole When Creating
Colleen Moorehead
Chief Client Officer at Osler, Hoskin & Harcourt LLP / Founder, The Judy Project
June 9, 2021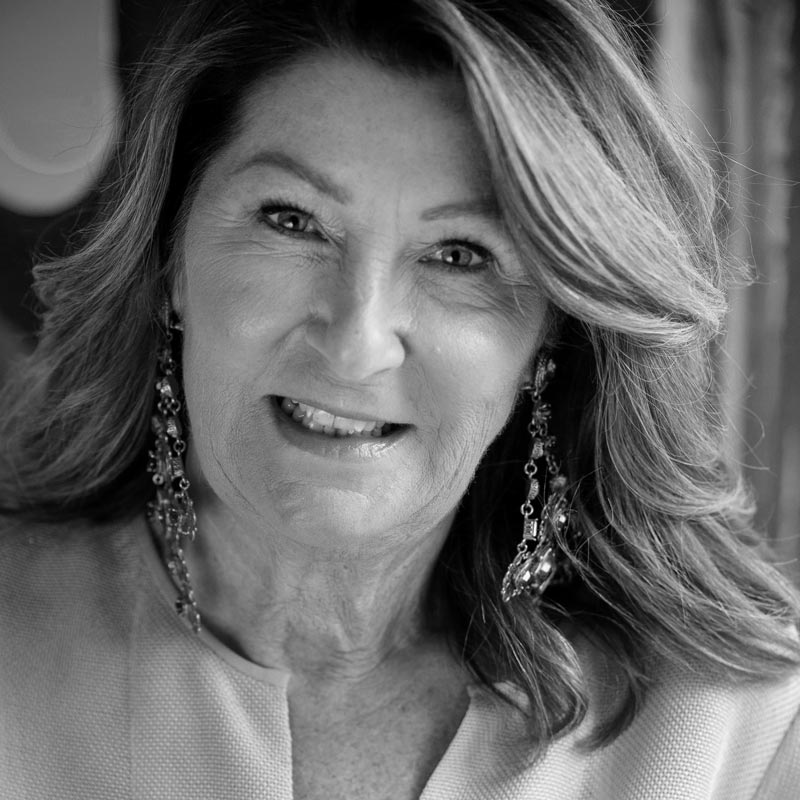 Colleen grew up in Rostock, Ontario (between Toronto & Detroit) where community was everything and farm-work for her was an outlet for fun and creative exploration. Even in this idyllic space Colleen found balance with her desire to "hussle" and grow her natural inclination for business and for working with people.
Although strong in the sciences as a high-schooler, she found a path in business that led her to explore the waters of both senior corporate life and an explosive, rip-roaring entrepreneurial adventure as a co-founder of Etrade in Canada. Shaking the financial world with a new approach to empowering customers via the emerging online world, Colleen saw how important it was – and is – to build community.
We discuss how she leverages this not only in her present work, but with future executive leaders in The Judy Project she co-founded. Most importantly, we talk about something that brings Colleen back to her original world of exploration and creative escape in Rostock: the importance of creating those spaces for creative minds to practice, thrive and "feed" the world.
Colleen Moorehead: