EPISODE 113
Exploring Beyond The Boundaries
Dr. Diane Hennacy, MD
Neuroscientist/Psychiatrist/Artist/Author
June 29, 2022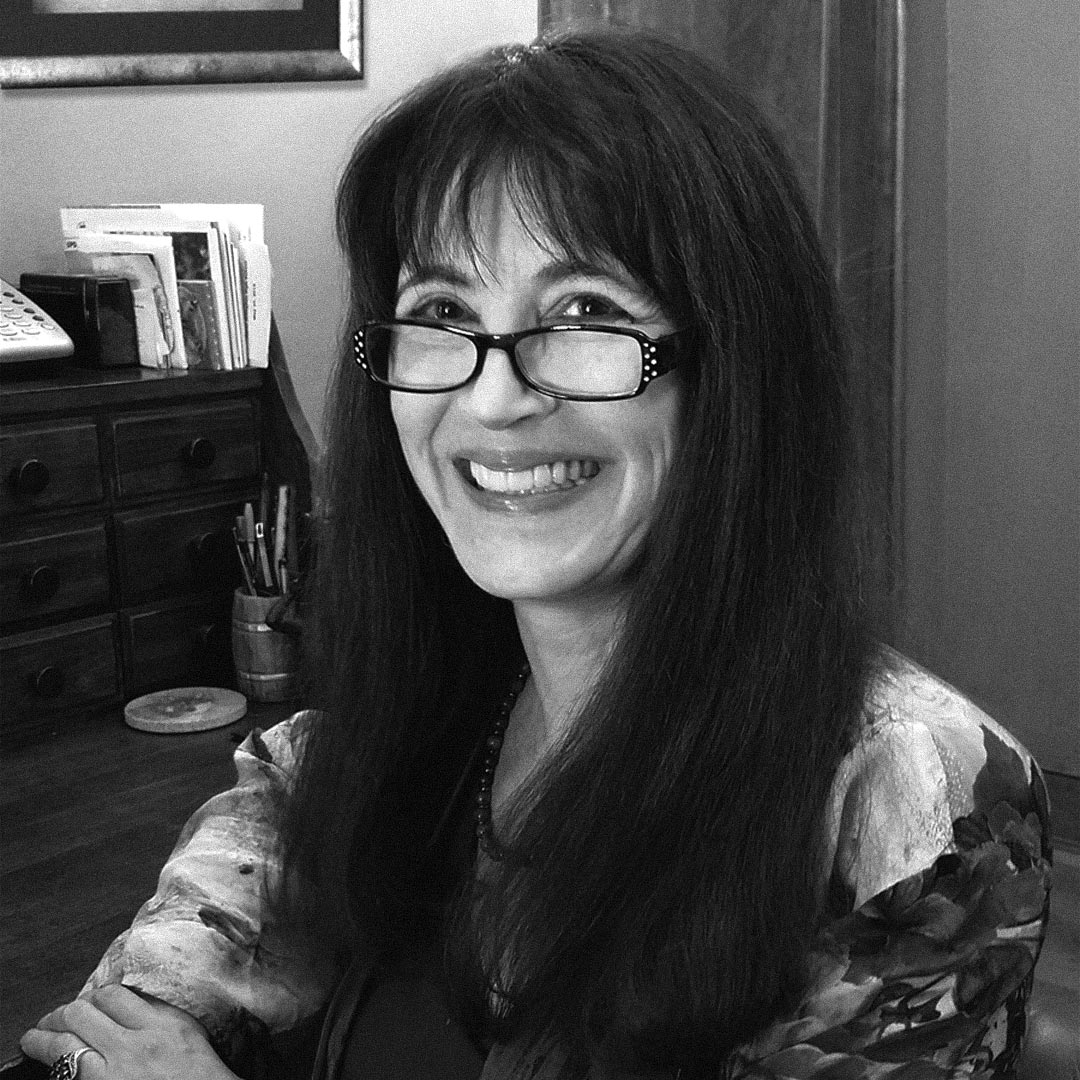 We chat with Diane, who is joining us from Oregon. Diane is an artist and dancer … and she is also a practicing neuroscientist, psychiatrist, clinician and author. She is a polymath, whose life has been enriched by unique near death experiences – at age 4, age 13 and again in her 20s.
We learn about Diane's challenge of the materialistic model that scientists are trained to follow and why this is important for her – and for science. Diane is also known for her pioneering work in parapsychology, through the study of telepathy and savant skills in autistic children.
She discusses with us the primacy of consciousness and consciousness "as a cloud", the information field vs the sensory field, reincarnation, out-of-body experiences, the dreaming state and the limitations of language on our ability to think. She brings us through a wonderful retelling of her experience with ducks and making sense of chaos through artistic experience. A fascinating discussion, with a fascinating human being.