EPISODE 85
Being Comfortable with Feeling Uncomfortable
Dr. Jonathan Cardella, MD
Endovascular Surgeon / Assistant Professor, Yale / Gardener
December 15, 2021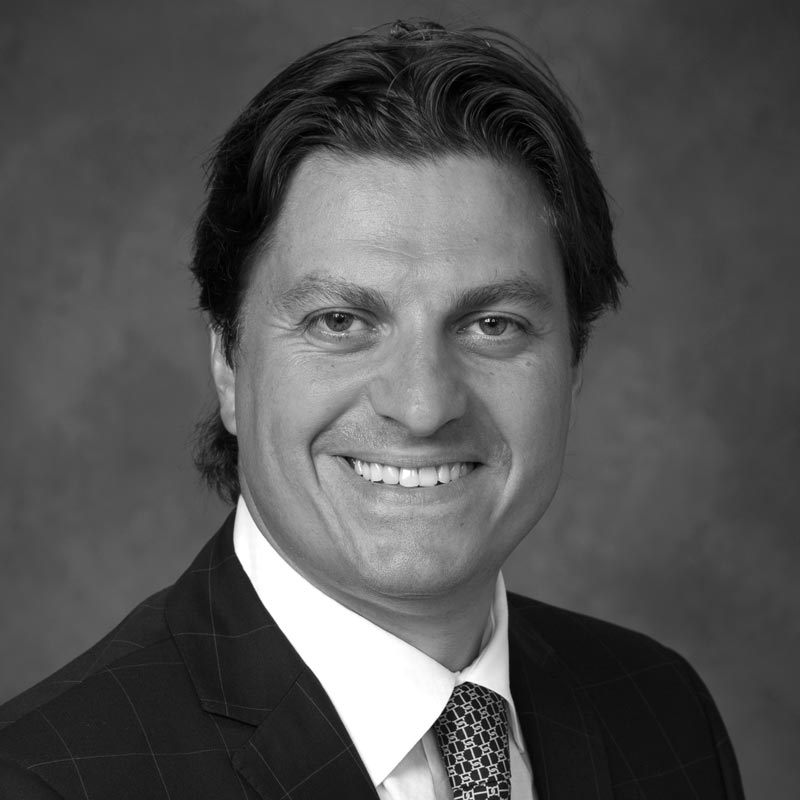 Jonathan, a Toronto boy, joins us from his office in Connecticut where he plays out his days as an endovascular surgeon and a Yale professor. Jonathan lives and breathes his passion for surgery – and from that passion we discover a lot of what makes him really tick.
We delve immediately into themes like seeking approval, the real definition of confidence and his view on the life of servitude that he's chosen. We discuss leadership through humility and hard work and the desire to guide and mentor "Al Lawson-style". We discuss the "filing cabinet of worry", the intimacy of his work and the dangers of pedestalization. Being a former varsity baseball player, Jonathan also weaves his thoughts with us through the metaphor of sport and the lessons of some of its heroes. But, more importantly we explore what Jonathan is realizing has become important to him.
He explains what "legacy" really means for him. And we go deeper into discovery with him about the connection to the earth and being connected to his own human existence – through both the seen and the unseen. A clean up batter of a conversation.