EPISODE 74
Being an Observant While Being in the Lane
Anson Henry
Olympian Sprinter / Broadcaster / Content Creator / Podcaster
September 29, 2021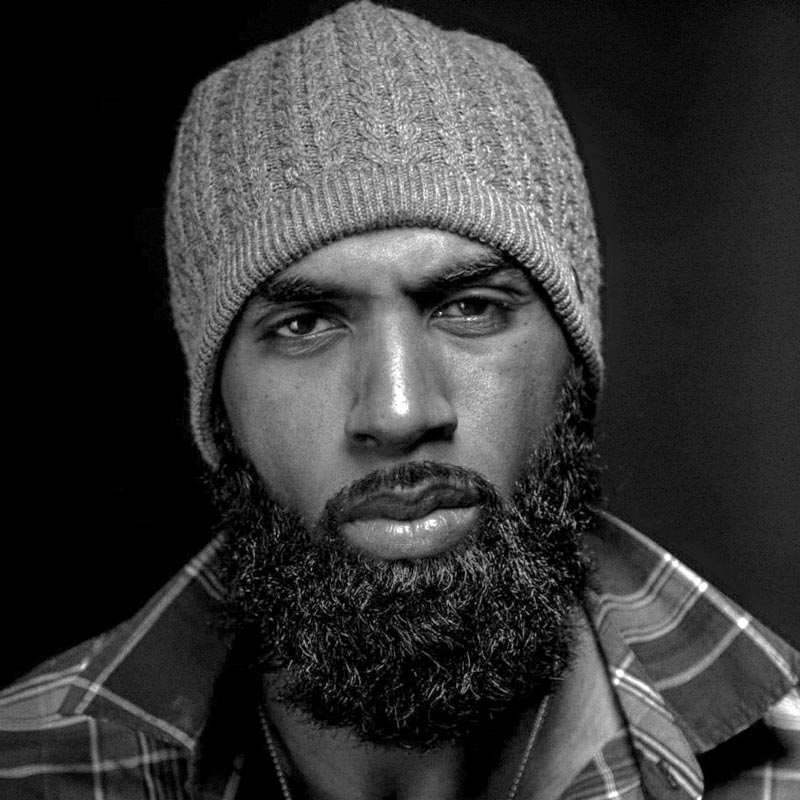 Anson joins us from London, England. His parents were originally from Jamaica and moved to Canada for a better life. He grew up just outside of Toronto with his sister. He was a natural athlete and in his late teens he found a real passion in sprinting. From there, he took off.
Winning most of his competitions in Canada, Anson wanted more. On full scholarship at Washington State in the US, Anson soon became All-American and entered the elite world of top sprinters, keeping that same pace as he went professional. We discuss "elite" and elite "savagery" and the difference between the two. For most of his career, he trained with and raced against the world's top sprinters. Anson describes how he had a front row seat as an observer while always "having a lane in the race".
We discuss how the importance of telling the story of sport-journey has become Anson's post-racing calling. We also have fun breaking down the existence of the mind of the sprinter, the altered dimension of emotional existence and the need for athletes to leverage their bodies to attain experiences more other-worldly. Daaamn.