EPISODE 75
Bending Time Through Music
Dr. Indre Visktontas
Opera Singer & Director / Neuroscientist / Podcaster / Author
October 6, 2021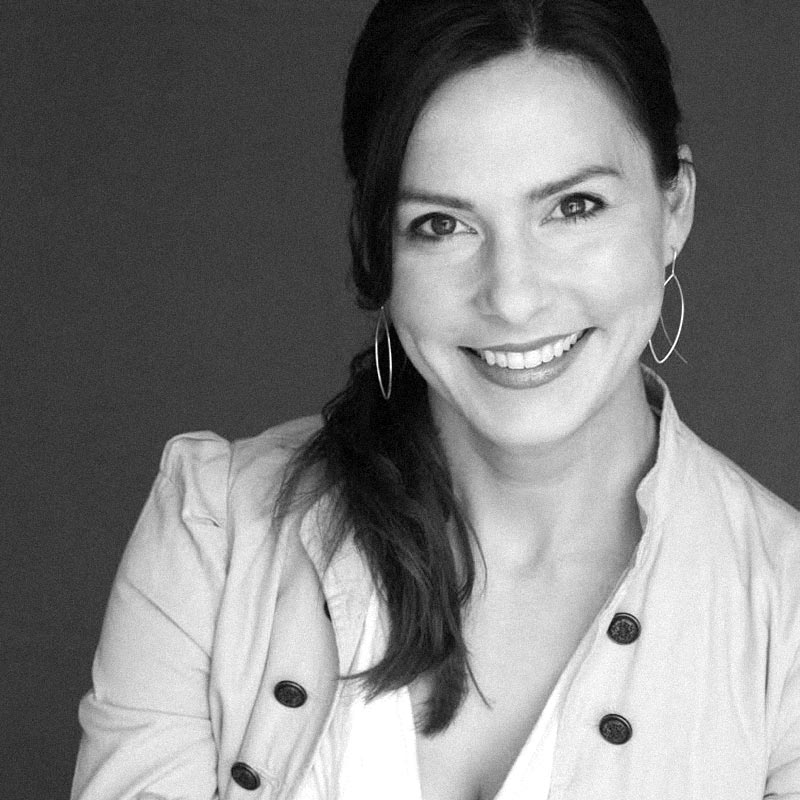 Indre joins us today from San Francisco. Growing up in Toronto she moved to California (for good) as a young adult to figure out her path as an Opera singer, while also on scholarship as a budding neuroscientist.
We learn about her evolution as an artist and as a sought-after science communicator … she also hosts two podcasts: "Cadence" since 2017 and the widely acclaimed "Inquiring Minds" since 2013. Indre shares her thoughts on the necessity of facing the "stuck" as part of the creative process and on viewing creativity as a behaviour and an act. Indre addresses how we are all knowledgeable in music in a sense – as either listeners or performers.
We also explore her how musicians are able to bend time. And, for good measure, we sprinkle in some talk about remote viewing as a phenomenon she investigated as part of her work on the Oprah Winfrey Network. A melodic discussion to say the least.