EPISODE 70
Leaving Behind More Than You Take
Mike Lamontagne
Former CFO, Etratech / Board Chair, Special Olympics
September 1, 2021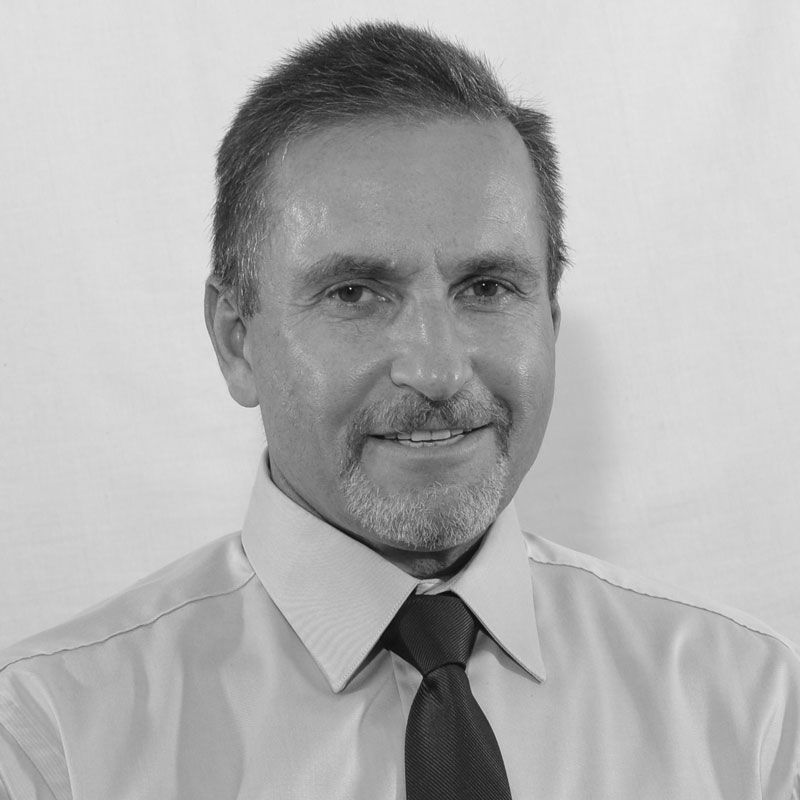 Mike joins us from Southern Ontario. He grew up in a small town near Niagara Falls. As a kid he helped his father deliver milk by horse and cart and was paid in dairy. Finding out later that he was lactose intolerant, he knew this might be a sign.
Eventually becoming a CPA and partner at a large firm, Mike spent ungodly hours building his career – putting a strain on his family life. Moving on to work as a CFO for a Multinational firm he lived a life of mergers, acquisitions and cultural takeovers. But we talk about his true passion – working with athletes in the Special Olympics.
We discuss true focus, living in the present moment, the love of sharing success with others and the specialness of watching those who live closer to a truth … a truth from which we have all long been detached. A true lesson.
Mike Lamontagne: