EPISODE 161
Questioning Your Guardrails
Dr. Werner Barkhuizen
Psychologist / Entrepreneur / Explorer
July 14, 2023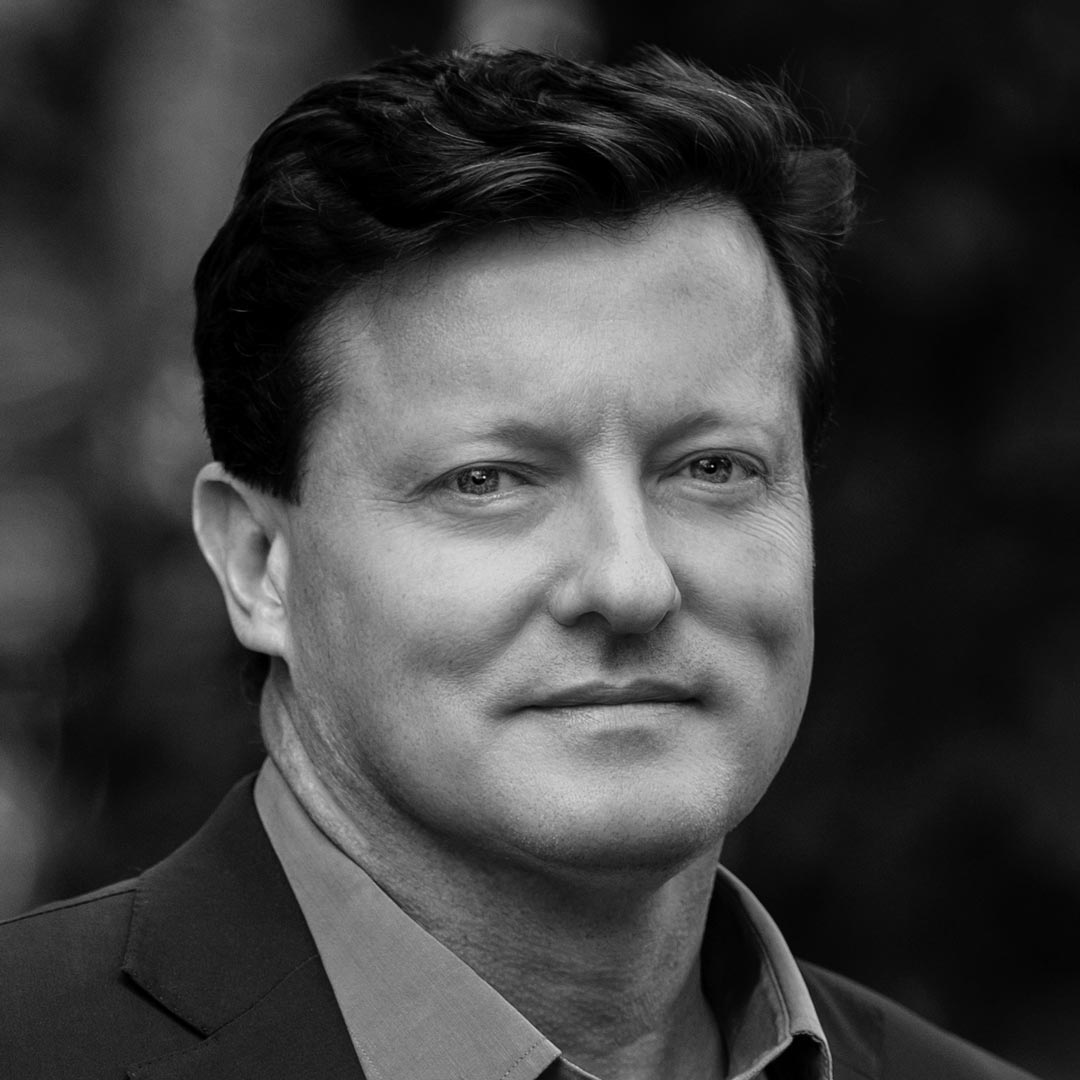 Thanks for tuning in again to Behind Greatness. Werner joins us today from his home in North Carolina. Originally from South Africa, Werner is an accomplished entrepreneur with interests in several industries around the world. He had been practising as clinical psychologist when in 2009 he shifted to a renewed focus: to work himself out of a job.
We jump into his lifelong fascination in exploring the truth of human existence and the non physical. We discuss psychokinesis (spoon bending), premonitions and where memories exist. He elaborates on the importance of killing your ego and the practice of extrospection. We hear in detail about his and his family's frequent experience with floating orbs and his exploration of this phenomenon. And, we hear about a pivotal meeting with Gandhi's grandson, his encounters with entities and his real, extraordinary exploration of achieving a controlled, measurable and replicable approach in leaving his body to astral travel.
We learn that he is a practical man who has doubled down on quenching his thirst for pursuing knowledge, acknowledging that dissolving the ego is the key to accessing what we don't know.
Ingenium Solutio.
Feel free to see episodes with Dr. Bruce Lipton (ep 111) and Dr Diana Pasulka (ep 142) – both scientist-explorers of the non-physical. Thanks to John B Alexander (ep 147)