EPISODE 116
Overcoming the Beliefs of An Ideological Grip
Dr. Orlando Gutierrez-Boronat
Co-Founder, Cuban Democratic Directorate (Directorio)
July 20, 2022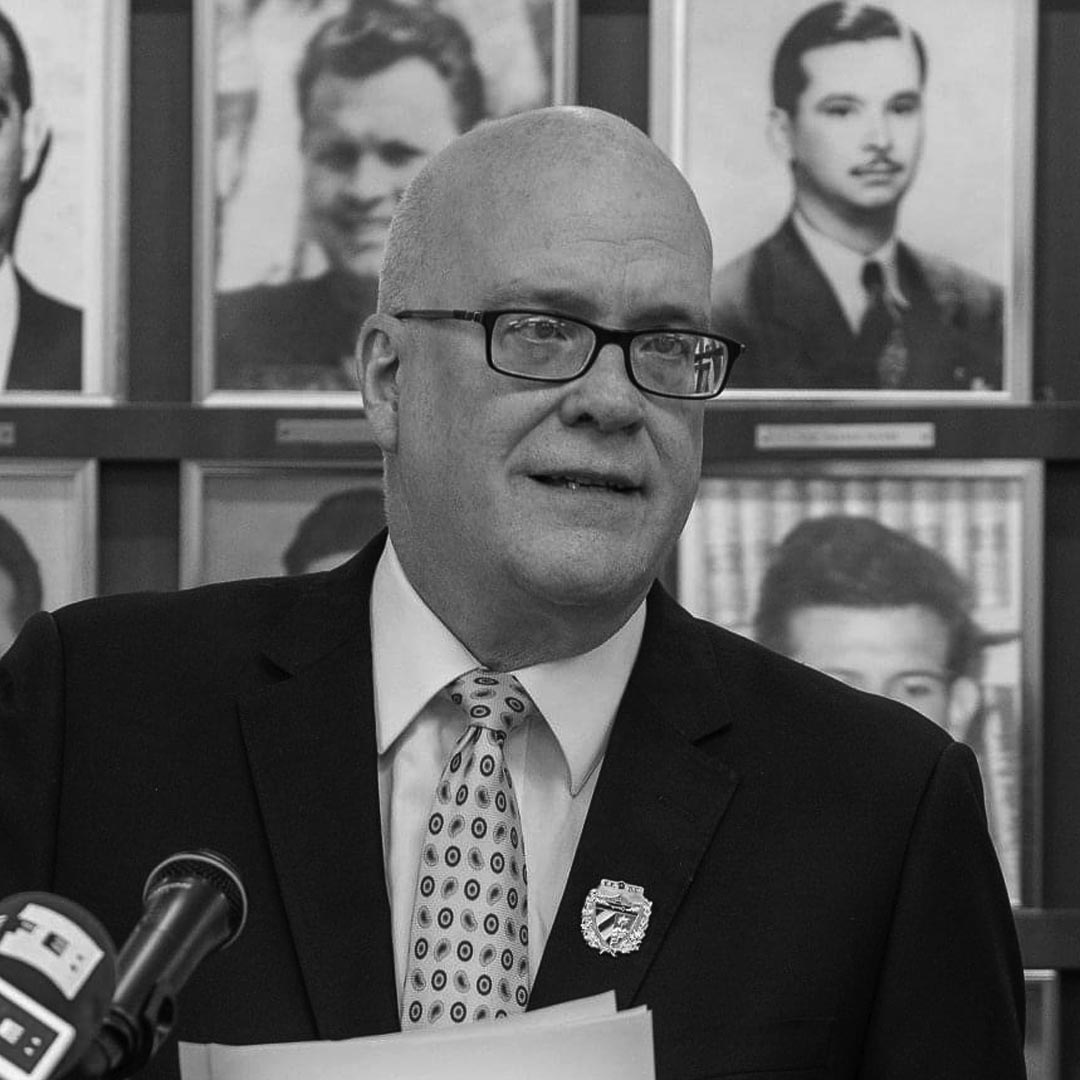 Orlando joins us from his home city of Miami. In a follow-up to last week's scintillating talk with Luis Zuniga, we continue with Orlando in talking about living under a totalitarian regime and the peoples' fight against the same.
Orlando's family lineage in Cuba traces back to 1492. Orlando explains how he and his Organization are trying to pierce through the communist armour of Cuba's regime to get the message of hope, liberty and democracy to the Cuban people on his home island. We discuss infiltration of radio airwaves, the "escape" story of his own family, the grave political dangers of pork, evictions, the sacrifices of his parents and grandparents and the humiliating and punishing treatment of those who simply try to leave and those who rise up against.
Orlando also stresses with us how tourism dollars into Cuba are directly deposited into military bank accounts and not necessarily into hospitals and schools and for the general welfare of the people. We learn from Orlando how the ideological cloak of the regime has started to wear and tear in modern times and how a continued push to show those living under crushing communist rule that beliefs are stronger than many think them to be.