EPISODE 52
Creating Impact from Wherever You Are
Tim Kring
Hollywood TV Writer & Producer/Co - Founder, Changeup
April 28, 2021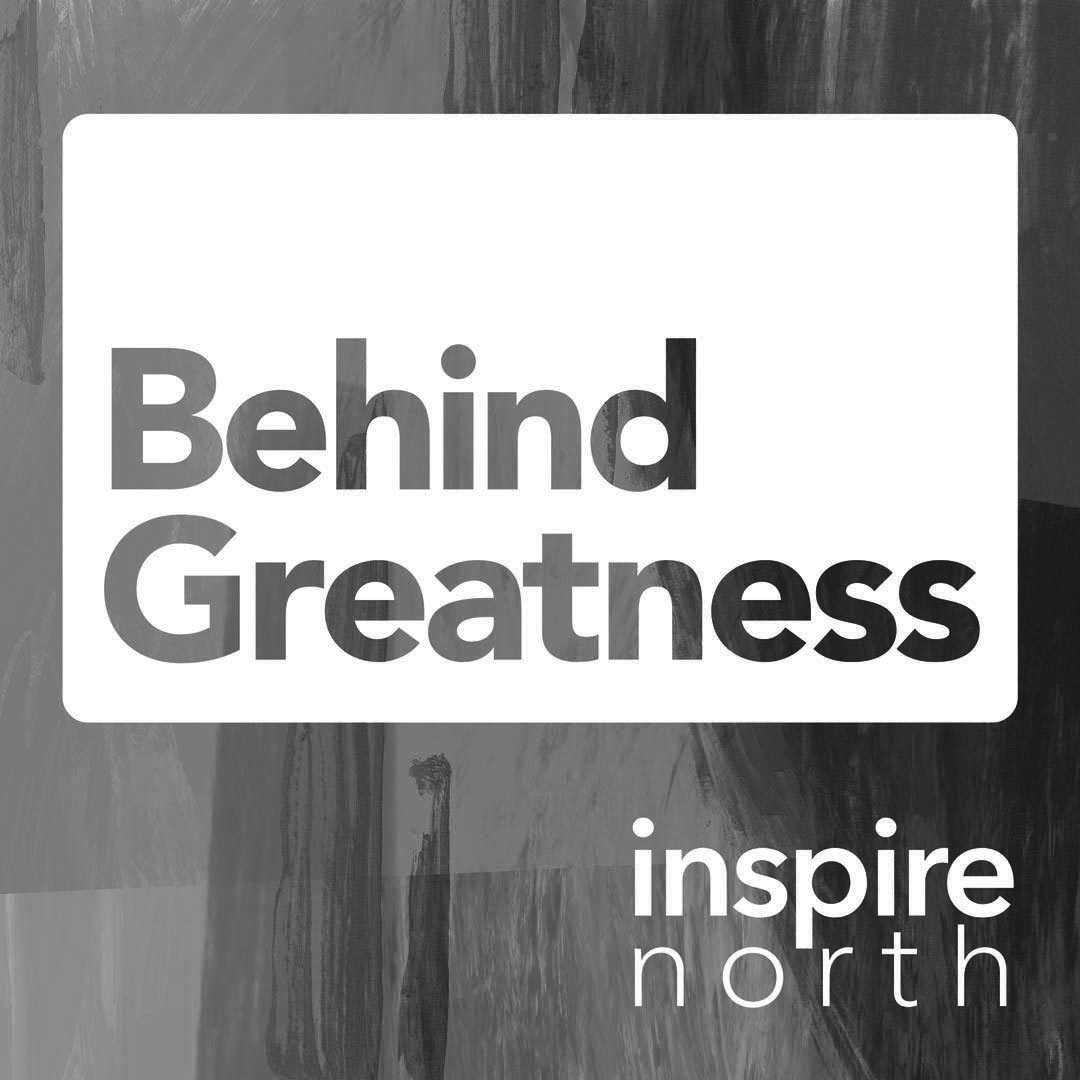 Tim grew up in rural California where he attended the only non-accredited highschool in the state. But this didn't dissuade him from pursuing an early goal to work in the Film Industry. Taking advice from a mentor to cut his academic teeth in an unrelated field of study in college before entering film school, Tim unknowingly entered the working world of film production with another acquired skill set.
Realizing that he could create his own stories for the industry, he pivoted form the production side after he pounded the pavement for an opportunity to showcase his creative writing abilities. Three decades later, and with a slew of successful TV series under his belt, Tim muses with us about the source of his muse. We discuss tapping into the river realm of creation and the exhilaration of engaging the audience into the story creation process.
We also discuss his socially-focused tech entrepreneurial ventures and what they mean for him We learn about his excitement for the impact that today's young leaders are poised to make as they become aware that they can create impact for many – and from wherever.