EPISODE 38
Being Relentless in Your Pursuit
Rob Zepp
Former Professional Hockey Player / Manager, NHLPA
January 20, 2021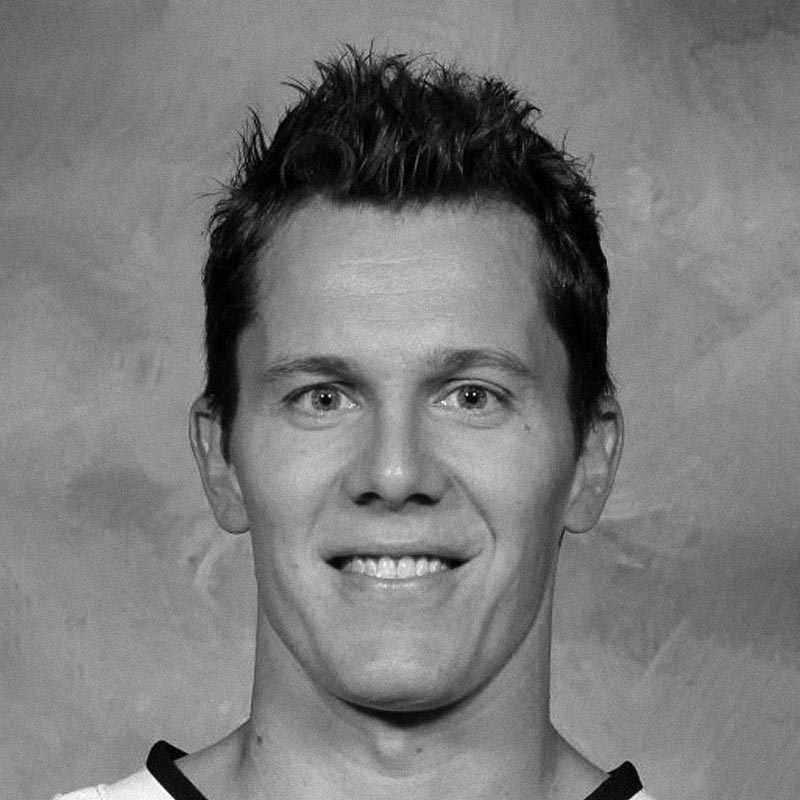 We are joined by Rob Zepp. He currently works at the National Hockey League Players Association (NHLPA). Before this, Rob was a professional hockey player in both Europe and in the NHL, taking the crown as the oldest rookie in the NHL since 1927 to win his debut.
Rob brings us through his journey as a young boy with a dream to be a professional athlete and then living this dream on another continent – before he returned to join the NHL back in North America. But, he never let the sport define him. Always with an eye on exploring multiple passions, he worked hard at studying business while grinding away as a professional goaltender, living his boyhood dream.
His success, achieved in large part through the support of his spouse and their commitment to the journey together, is a story too good not to be told.
Rob Zepp: