EPISODE 43
Being Fueled By Your Anxieties & Your Fears
Matt Rizzetta
Founder, North Sixth Group / Entrepreneur / Author
February 24, 2021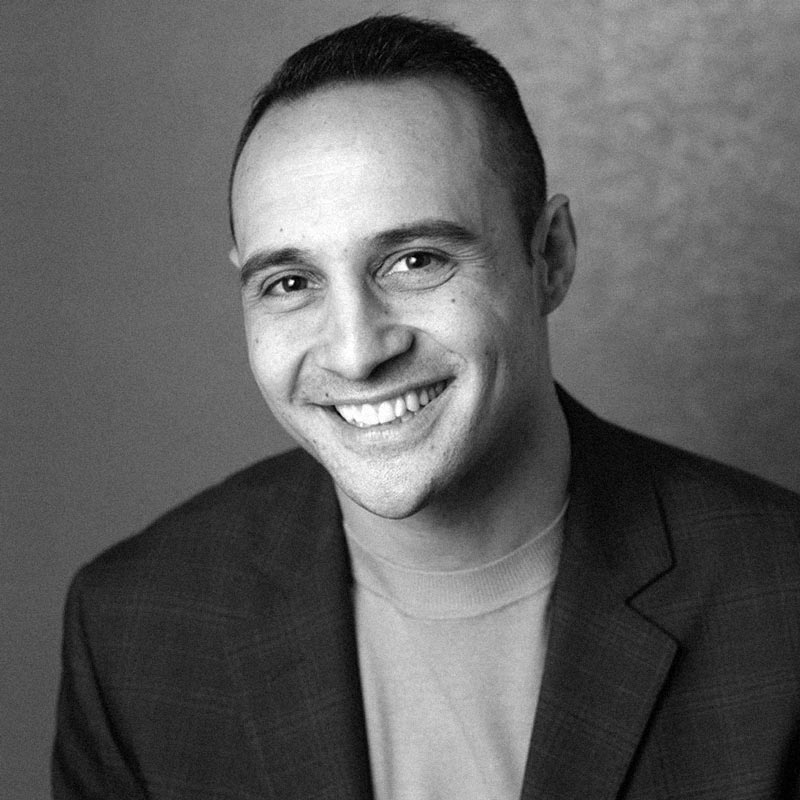 Matt grew up in New York in a close-knit family who encouraged him to both dream big and to keep his eye on the pragmatic. We discuss his proactive search for his passion as a young man as he bobbed and weaved through a brief but explosive stint as an aspiring boxer, an early marketing career working in Times Square and with a side-hustle as a sports agent.
When the dust settled, he sat down with his pregnant wife and got her blessing to start a PR firm from scratch. Eleven years later he sits with us to share some of the lessons he's been learning. Still under 40, he is a successful entrepreneur, agency founder and soccer club owner. He continues to commit to his new adventures with the hunger of a creator both humbled and fueled by his anxieties, uncertainties and fears.
Matt pays deep tribute to his hardworking immigrant family, with particular attention to all the matriarchs in his life – including the bright light that was his sister. Pragmatism has its place in Matt's world – but dreaming big is where he plays.
Matt Rizzetta: