EPISODE 129
Seeing It Because You Believe It
Robert Doyle
Wizard / Hypnotherapist
November 9, 2022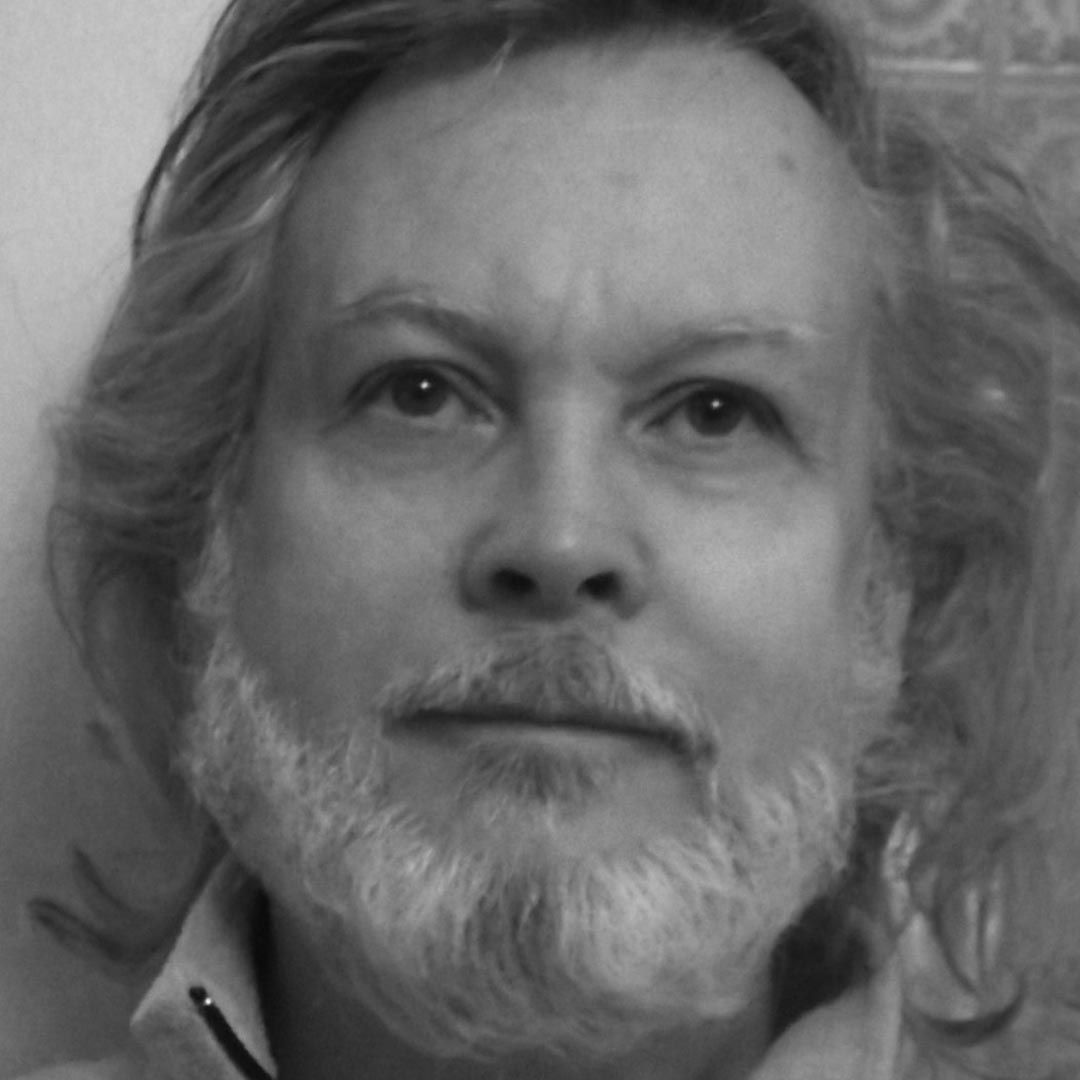 Welcome back to Behind Greatness. Today we have a wonderful chat with Robert Doyle. Robert has been a therapist for 25 years, with an expertise in hypnotherapy and brief therapy ACT.
He grew up in London – a small city between Toronto and Detroit – and needed to expand his own limits as a young man. He was a highly intuitive and curious young boy who also developed an early affinity to tech. After leaving for the big city, he graduated from university and started on a career in telecommunications where he quickly developed a reputation for being the "fixer". Named by his colleagues as the "confidence recovery expert " he helped save his employer millions in potential lawsuits over the years by simply giving a tuned ear to customer grievances. This prepared him for a jump to what he really wanted to do: help people discover and explore about their frontier and pushing it to get bigger limits (see also theme with Wynton Marsalis, ep 126).
We talk about a heck of alot: the lost relationship with ourselves, our connection with the dream state, the power of words, the 3 minds, command vs control, curiosity deficiency and doubting your doubt. We discuss the importance of giving real space to the voice in your head, and of understanding that your subconscious always gets a vote.