EPISODE 110
"Doing Life" Together
Ramy Dimitry
Managing Director, Connor, Clack & Lunn Private Capital
June 8, 2022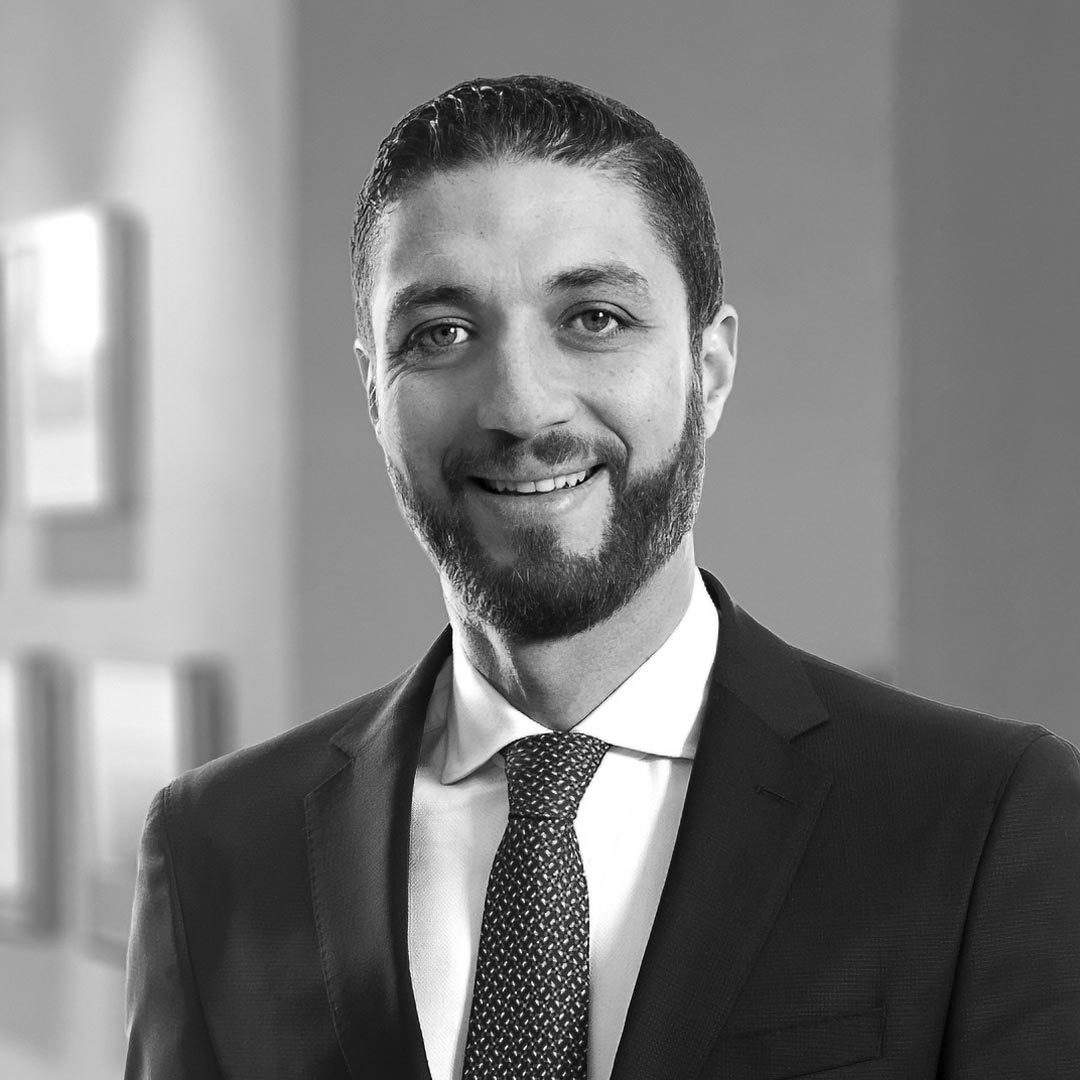 Ramy joins us from his home in Toronto. Ramy has spent a career honing his gifts and capabilities in building a successful career in management consulting and corporate C-level leadership. From the outset of this conversation, Ramy is more than happy to get into what matters to him: investing in others' lives.
We discuss his belief in making impact and making a difference with others, a mindset he imported from his upbringing and early career life in a more ancient part of the world – in North Africa and the Middle East. We discuss the cultural differences between living in the East and the West: the central role that relationships played in his everyday life and how the concept of time is viewed in building those relationships.
We chat about his thoughts on the importance of logic, structure, the concept of building a set of skills in our society and discipline … and we see Ramy politely tolerate some of your host's naïve questions 😊. Ramy stresses his need to be present for others and the continuous struggle between focus on the self vs community engagement. A solid, "structured" conversation, with a healthy sprinkling of right brain musings.